Teknotherm Inc., proudly serving the fishing fleet in Seattle, WA since 1987, has acquired Bowman Refrigeration Inc. with effect from December 2021. This acquisition is the latest addition to the Dutch Heinen & Hopman Group, one of the fastest growing HVAC&R suppliers, serving the Marine fleet globally with more than 50 locations all over the world.
Bowman Refrigeration has been delivering high-quality services and products supporting the fishing industry in Pacific Northwest for over 35 years. It has built a good network of customers, vendors, and employees with high expertise. The company is also active in industrial refrigeration, offshore, and HVAC fields similar to Teknotherm Group. "I am proud of what we have accomplished at Bowman Refrigeration over the years," states Dave Bowman, President of Bowman Refrigeration. "We have a great team of technicians and support staff and have built upon a foundation of long-term relationships with loyal customers over high standards, innovative problem solving, and mutual trust. Merging Bowman Refrigeration with Teknotherm is a case where the whole will be greater than the sum of the parts. I am confident that Teknotherm will move the flag to the next level with their resources at the corporate level that will enhance our depth of talent, local industry knowledge, and experience," he adds.
Stronger together
Bowman Refrigeration is considered as a great asset to Teknotherm Group, according to Osman Colak, CEO of Teknotherm Refrigeration Inc. Osman: "This will be our next step to achieve our growth goals within the Maritime and Industrial Refrigeration & HVAC market in the US." Vladimir Sukharev, COO of Teknotherm Inc., adds: "Delivering exceptional services and reliable products to the customers in a demanding environment has always been the priority for Teknotherm US, as well as the Teknotherm Group, which has had a presence in the marine HVAC&R field for over 90 years in Norway and in the globe through its subsidiaries. We are aiming to exceed customer expectations by strengthening our operations, increasing production capacities, and expanding our service capabilities as a continuous process. Therefore, I am so excited about merging two trusted companies under the Teknotherm brand and blending dual know-how with expertise. We will be stronger together to achieve our long-term goals with the synergy that we are creating," says Sukharev.
Sharing the same thoughts, Mr. Bowman states, "I've had a good run, but it's time for me to move on to the next phase of my life and turn the company over to someone with the resources and drive to improve on what we've built. I have gotten to know Osman Colak over the last couple of years. He is committed to maintaining the high standards the industry has come to expect from Teknotherm and BRI. I am also committed to providing continuous support toward that end through the transition process for years to come."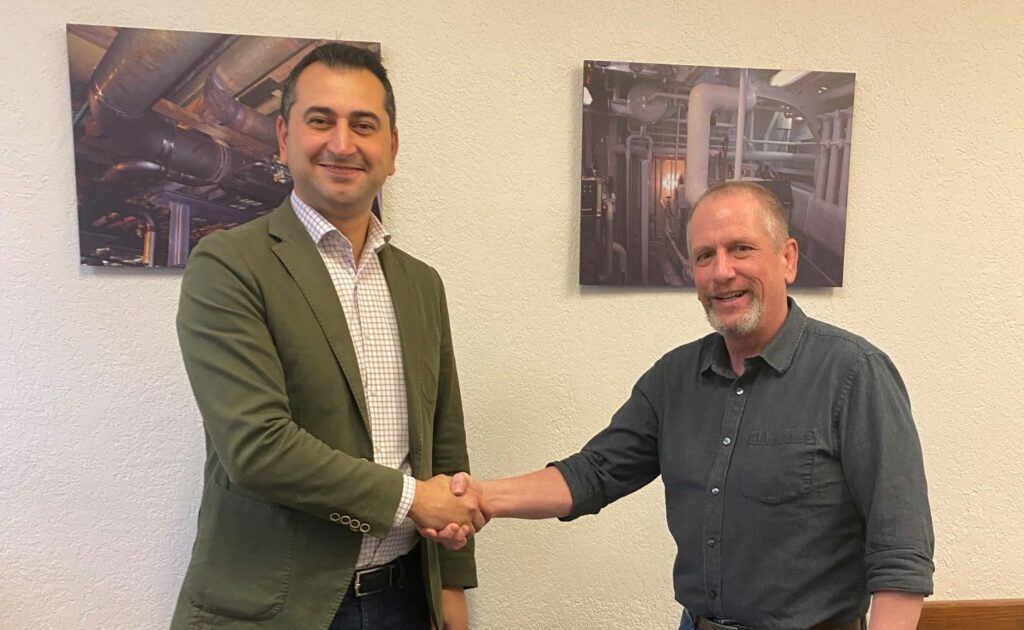 Contacts

3941 Leary Way NW Seattle WA 98107

4451 14th Ave. NW Seattle WA 98107