When your cooling, condenser, or chiller breaks down, you need it fixed FAST. Our service department is a world leader and we can get up and running quickly. We go where you need us to go to troubleshoot, repair or upgrade your system.  Whether it is Dutch Harbor, the Gulf of Mexico, Africa, South America or anywhere else in the world, we are your complete service department for all your refrigeration, marine HVAC, and chiller automation & controls. Marine and industrial refrigeration has been our specialty since 1926.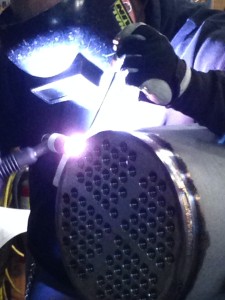 We offer 24/7 emergency service for repair of your marine refrigeration system. We can fly to virtually anywhere in the world to replace damaged parts, rebuild your compressor, or troubleshoot your system. Chillers, freezers, automation, compressors, condensers, marine provisioning systems- we can diagnose and repair pretty much anything in the refrigeration world.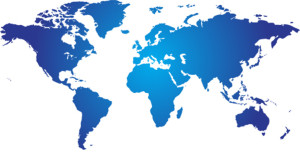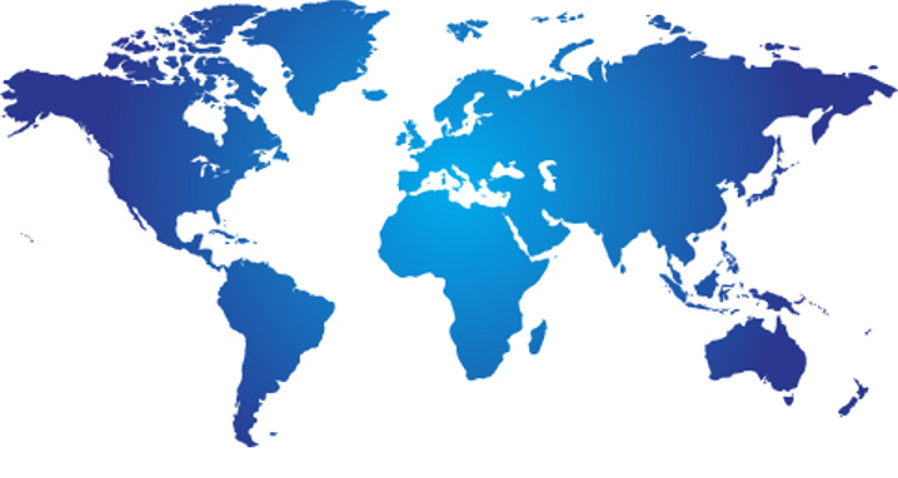 Teknotherm also stocks parts and are experts in compressor rebuilds and repairs.  We have a full inventory of parts and tools to repair all types of compressors from Frascold, Mycom, Bitzer, Bock/GEA, Carrier and many more. Just looking for replacement parts? Contact our knowledgeable parts department for a quote on whatever you need. Since 1926, Teknotherm has been the premiere source for marine and industrial refrigeration and HVAC repair, service, maintenance and parts. Contact us today!